In January, 2018 we welcomed a new chair of our Board of Directors, Dennis Bartels. An expert in science education and policy, Dennis served for 10 years as the Executive Director of the Exploratorium, a public-learning laboratory in San Francisco.
The Exploratorium's beating heart is the workshops where scientists, artists, and others innovate and prototype ideas for the exhibits. Over the years, Dennis kept noticing the "weird" art projects that people were building during the summer months and the way many staff would disappear around the end of August.
It didn't take long before Dennis, a man dedicated to participation, innovation, and education, felt the gravitational pull of the playa, and he has not looked back since he and his wife had their first Burning Man experience in 2008.
Larry Harvey
Chief Philosophic Officer
President
Founding Board Member
Burning Man Project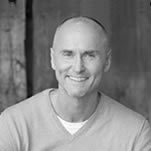 Chip Conley
Board Member
Burning Man Project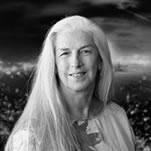 Crimson Rose
Founding Board Member
and Secretary,
Burning Man Project
David B. Walker
Board Member,
Burning Man Project
Dennis M Bartels
Board Member
Burning Man Project
Harley K. Dubois
Founding Board Member
Chief Transition Officer
Burning Man Project
Jennifer Raiser
Treasurer
Board Member
Burning Man Project
Kay Morrison
Board Member
Burning Man Project
Meta Regional
Committee Member
Leo Villareal
Board Member
Burning Man Project
Marian Goodell
Board Member
CEO, Burning Man
Founding Board Member
Burning Man Project
Matt Goldberg
Board Member
Burning Man Project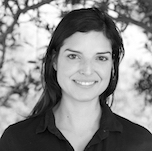 Mercedes Martinez
Board Member
Board Member
Burning Man Project
Michael Mikel
Co-Founder
Burning Man
Founding Board Member
Burning Man Project
Mike Farrah
Board Member
Burning Man Project
Ping Fu
Board Member
Burning Man Project
Terry Gross
Board Member
Burning Man Project
Will Roger
Co-Founder
Burning Man
Founding Board Member
Board Chairman
Burning Man Project