Playafying Places 3
Playafying Places 3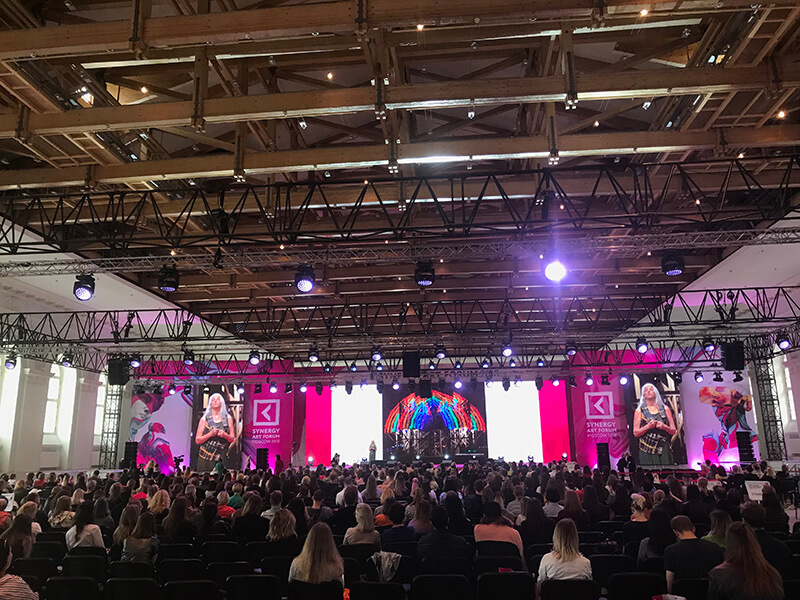 Burning Man co-founder Crimson Rose spoke about the Burning Man art spirit at the Synergy Art Forum in Moscow, Russia — just three months after CEO Marian Goodell was the keynote for another conference in Moscow. Crimson also traveled to Spain and spoke about fire and art at the Alicante Film Festival, after she was invited by the team that built the famed two-story high "Euterpe" doll that Burners enjoyed on playa in 2017 and 2018.
In Guatemala, the Volcano Summit brought together leaders from various fields including digital, financial, telecom, cyber, energy, mobile, sustainability and more. Burning Man Project's Director of Philanthropic Engagement Theresa Duncan delighted the largely Latin American audience with her provocative talk about what makes Black Rock City and other Burning Man experiences spark innovation, generosity, and personal transformation.
Back in the U.S., Nora Atkinson, a curator at the Smithsonian Museum of American Art, echoed Jennifer's thoughts on art movements in her TED talk, "Why Art Thrives at Burning Man." She told the audience that Burning Man artworks and artists were part of an important movement where art's value was not defined by its price tag. Instead, it's defined by the emotional connection it creates between artist and audience, the benefit it gives our society, and the fulfillment it gives the artists themselves.